SO happy to finally be done with this move!!!!! No more mean, creepy, stalking neighbors. Woo Hoo!!!! I typically get along with everyone, but these people were relentless with the glares and just blatant disrespect for others in the neighborhood. With that being said, we were blessed to have the best neighbors on the other side of us and I already miss them!!! They were always friendly, awesome parents with the cutest girls, always willing to help everyone in the neighborhood, not to mention always watching out for others. I guess sometimes you just gotta take the bad with the awesome!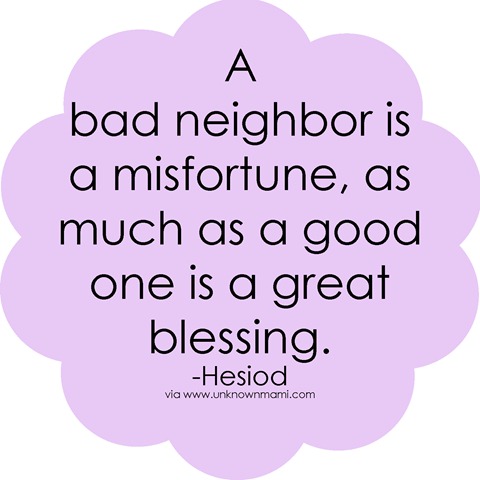 This was the first move in 3 years that I had Josh's help packing and cleaning the house. It was so great! We had fun together
We also loaded the truck together too which was cold, but we worked as a team and knocked it out as fast as we could. If you would have see some of our shenanigans you would have fell down laughing! We were quite ridiculous lol
Once we hit the road we were all happy campers!
I was worried about Zoe getting stir crazy in the car. She turned on a movie to watch on her LeapPad and was out in less than 5 mins lol She stayed that way for the whole 4 hour drive!We didn't even stop to use the potty. I am a proud mama!!!
Once we arrived, Josh and I didn't even hesitate to get the truck unpacked. We had it completely unloaded in 2 hours. I swear it was the quickest yet most relaxed move ever!
Zoe was awesome at telling us to keep going ha ha ha
We are in love with this house! It seriously has almost everything that we were looking for in a rental property! It is clean, spacious, large kitchen, walk in closets, huge master bath, Zoe loves her room , and to boot Beardog even gets a nice place outside to hang out in!!!!
We are happy to call this place home sweet home! Now to unpack, paint, decorate, and make the place our own! Hopefully we won't be moving again for a while, because we all really like Springfield!
My biggest goal to get done in the next couple of days is get my gym set back up! On move day my diet was on hiatus. My meals were far, few, and in between. Not to mention some were just bad for me. Yesterday I ate better, but still not on par. We made sure to get to the grocery store so we can both get back on track right away! I am bulking, but I still want to keep it a clean bulk! I am more focused than ever now on my goals. Hope I haven't lost you with the move!!! I am back online and ready to rock!!!!