Whew! The past week has been pretty busy! Even with all the chaos with unpacking, painting, and cleaning, I have been doing great on my lean bulk. Eating has never been a problem for me ha ha ha ha ha.
I am enjoying all the extra food.
Believe it or not I haven't gained any weight this week. I chalk that up to not training for a week. For those who don't know, I am on a lean bulk, so I want to see SOME gains. I started back to the gym and have been hitting it harder than ever! I am stoked to start building more mass! I am in Beast mode and more serious about my training than I have ever been. This round is all about building. Tear muscles in the gym, feed them in the kitchen, and grow them when I sleep.
Today is Motivational Monday and I am motivated! I want to make sure you all are ready to conquer your goals as well!!! Let's make this week count! Eat lean and train mean! Let's get after it!!!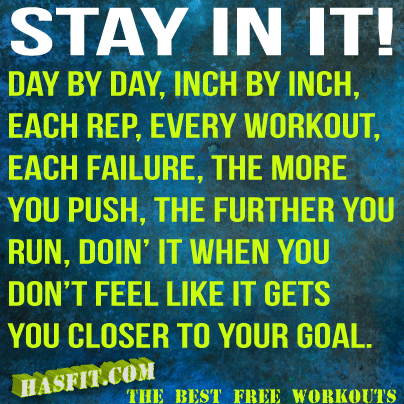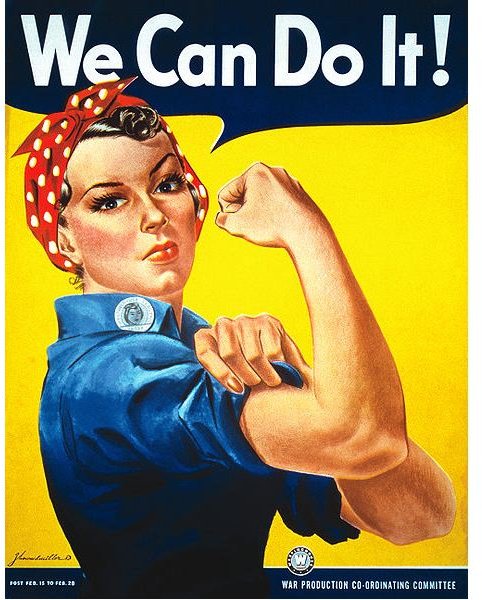 We CAN and WILL do it! Let's make everyday count! Don't forget today is also Lady Swole Monday with Hope Small Wonder Trask on Facebook, so get your progress photos turned in and stay accountable for your progress! You will see Zoe and I
Hope you all have a fabulously fit day!!!!!